This week I thought I'd take a look back at some of my most useful posts for daily life in Japan. Things that you should be pinning right now for later reference. Continue reading to find out what I'm talking about...
5. Shopping In Japan #1: Workwear
Early on in my blogging career, I wrote a three-part series on how to shop in Japan for Westerners including "casual-wear and shoes" and "underwear and sportswear." Japanese shops stock clothes and shoes for smaller bodies and not always in styles we are used to. Check out this post for more tips on how to clothe yourself while living in Japan.
4. Tips for Beating the Chill this Winter...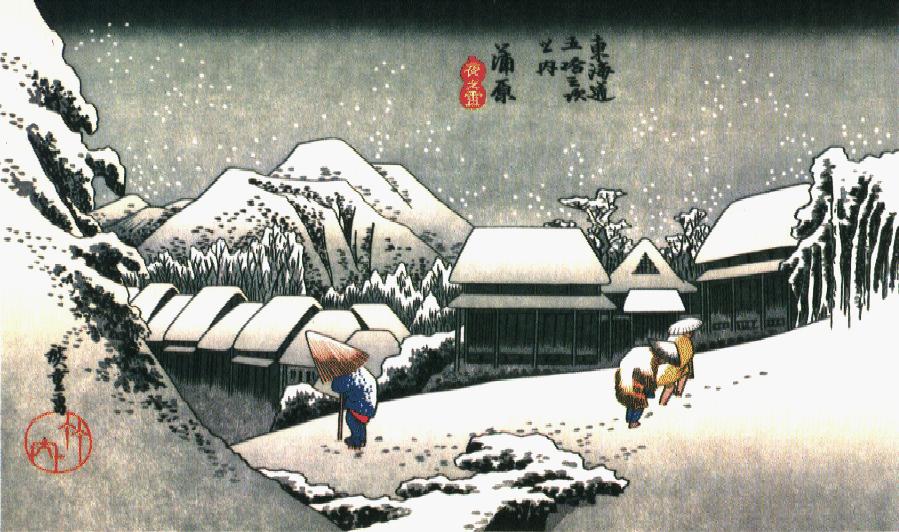 I don't know about you but Japan's winter is apocalyptic compared to Australia's. Yes, winter in Australia is admittedly wimpy compared to other parts of the world, but I'm sure it still comes as a shock to many Australians--and perhaps some other nationalities--how cold it can be. This is especially true when you consider that Japanese houses are built from thin, light-weight materials with no central-heating which allows the cold temperatures in very easily. This is because all houses in Japan are essentially temporary structures. The earthquake resistant building technology is always improving and changing, and so Japanese houses are torn down and rebuilt frequently. Check out the post for tips on how to resist the chilling temperatures of Japan.
3. Ten DIYs for Life in Japan
The problem with teacher's housing in Japan is that it is not always in the best condition when you first step foot inside. I remember spending a lot of time scrubbing, cleaning and painting when I first arrived in Japan. The good news is there are a lot of cheap and easy ways to improve your living conditions yourself. Check out this post to find out how.
2. Top 5 Hay Fever Cures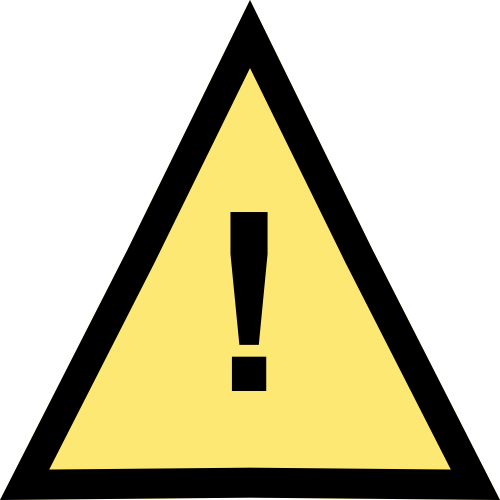 Sick of sneezing your way through spring? Check out this post for tips on how to combat the epic proportions of Japan's spring hay fever season.
1. A Frank Discussion of Mt. Fuji's Impending Explosion
If you ever pin anything from this blog, it should be this post. Please, for the sake of your own LIFE and especially if you live in or near Shizuoka Prefecture in Japan, please take the time to read this post about what you need to know to survive a major natural disaster in Japan including a volcanic eruption.
--
You might also want to check this post on losing weight in Japan and this one on getting a haircut in Japan. Very useful posts that didn't make it into my favourite five. Hope you are having a lovely Tuesday and looking forward to Golden Week!